Urgent requirement of an content writer!! - Indore
Monday, 14 September 2015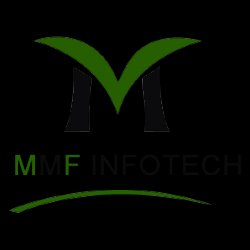 Item details
City:
Indore, Madhya Pradesh
Contacts

Nishtha Thakkar

07314038486
Item description
Job Description:
Candidates should have a minimum 1 year of experience in Content Writing.
Develop original content for website and other branding materials such as Brochure, fliers, Banners
Manage quality of content delivered by the content team.
Review & edit written articles for grammar, verbiage, comprehensibility in order to make them error free.
Gender: M/F
Educational Qualifications:
UG ­ B.A ­ Any Specialization, English
PG ­ M.A ­ Any Specialization, English
Required Skills:
• Excellent English writing skills with command over grammar and vocabulary
• Capable of writing on any subject, theme, blogs, or website
• Fluent and Confident communication skills (Written and Verbal
• Highly organized and self­motivated
• Familiarity with internet and search engines
• Ability to rephrase and modify articles and write ­ups.
• Clear, concise and compelling copywriting and proofreading skills.
Experience Level: Minimum 1 year. Freshers can also apply.
Fore more information contact us at 0731­4038486.
E­mail: careers@mmfinfotech.com, info@mmfinfotech.com.
Visit us at: www.mmfinfotech.com, www.hvantagetechnologies.com
307 Vidyapati Complex
opp to Basket ball Complex Race Course Road
Janjeerwala Square.